Art in the Park: An Interview with Barbara Cade
Meet Barbara Cade, exhibiting artist featured in Symbiotic: Art, Nature & Spirituality April 2 – May 10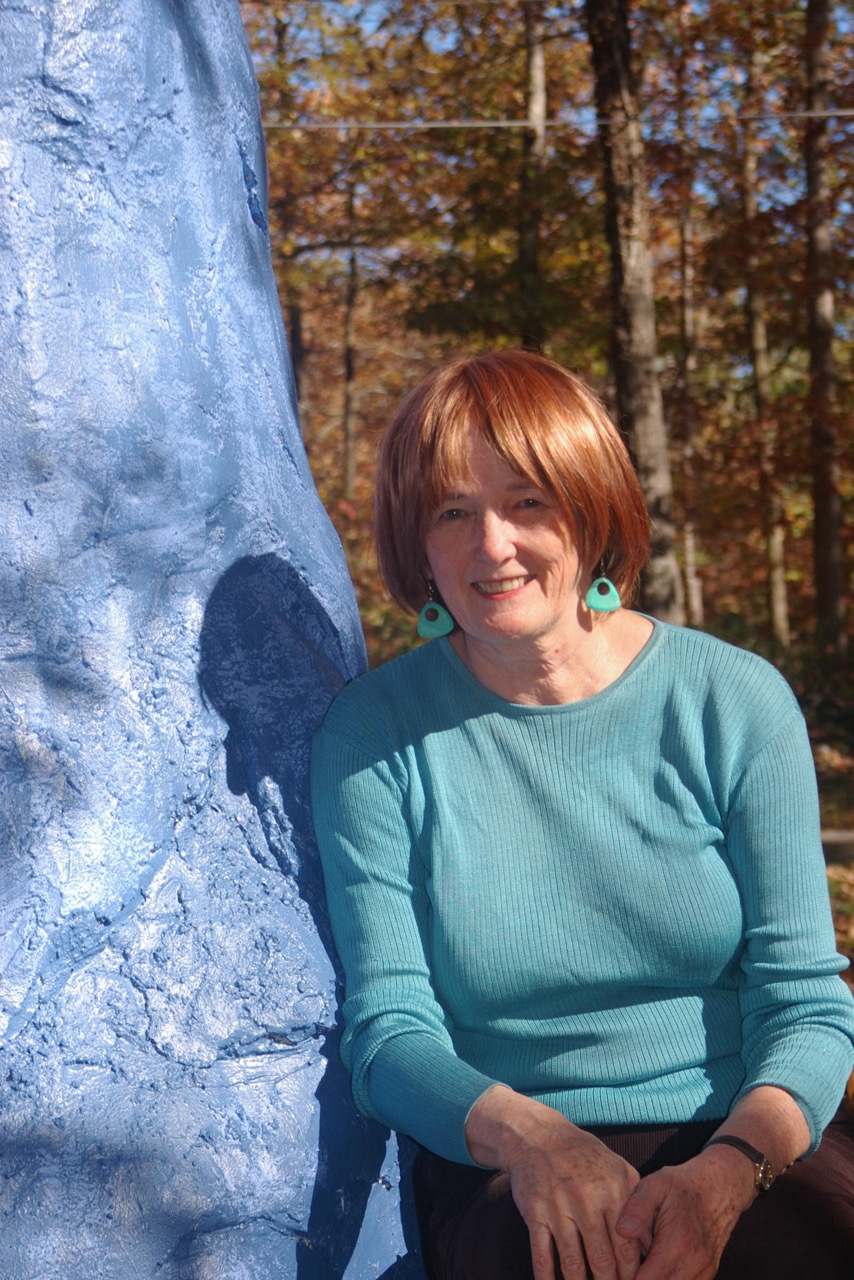 Learn more about Barbara at http://barbaracade.com
How do you describe the subject matter or the content of your work?
My landscapes celebrate Nature.  I define "landscape" as anything that exists in the natural world.  Sometimes I make traditional landscape scenes and sculpture, but also close-ups of ordinary things such as leaves, rocks and tree bark.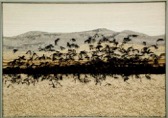 What mediums do you work with?
I make handmade felt to construct my artwork.  I also work with clay in a limited way to make rock/rattles.
Besides your art practice, are you involved in any other kind of work?
I am a full-time   studio artist.  However, a few weeks a year, I work in the schools under contract with the Arkansas Arts Council as an AIE artist.  
What are you presently inspired by – are there particular things you are reading, listening to or looking at to fuel your work?
Inspiration for the landscapes is Nature—natural forms are fascinating.  Nothing is ever the same. 
What do you hope your work will accomplish? How do you want people to be affected?
In this busy world, I hope viewers find some peace and serenity when viewing my work.  I hope viewers feel some of the mystery, beauty, drama and amazing variety of animal and plant forms.  Ultimately, I hope my landscapes inspire people to take care of the earth.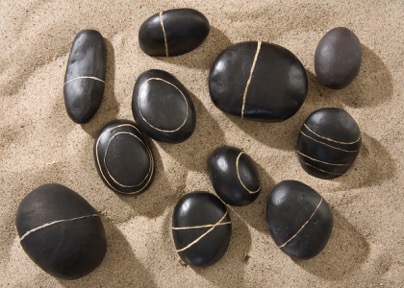 How do you navigate the art world? Do you have a motto you live by?
Goethe wrote:  "A master he who bridles his ambitions."  The only way to navigate the art world is to persevere.
https://www.wildwoodpark.org/wp-content/uploads/2015/04/Cade_Rocks_2.jpeg
678
1014
Wildwood Park For the Arts
/wp-content/uploads/2014/08/wildwood-park-trans1-1030x343.png
Wildwood Park For the Arts
2015-04-28 14:44:53
2015-04-28 14:44:53
Art in the Park: An Interview with Barbara Cade