WILDKids Cook! Winter 2018 Series
WILDKids Cook Winter 2018 Classes!
January 21, February 11, and March 11, 2018
2:00PM – 4:00PM
Open to kids 8 years old & up
Sign up for one or more classes – menus will be different. As always, the classes are entirely hands-on and kids will get lots of practice with seasonal recipes. Each session includes all ingredients, supplies, recipes and snacks. Only 12 enrollment slots available per session, so sign up today!
To enroll in all three classes of the WILDKids Cook Winter 2018 Series, click here to purchase a package of tickets ($150).
Held at Wildwood Park for the Arts, 20919 Denny Road, LR   72223
Maximum enrollment:  12 students
Please note the KIDSCook! Cancellation Policy: Fees are due at the time of sign-up in order to reserve your place. In order to avoid being charged the full price of the class, cancellations must be made 72 hours in advance. Registrations cancelled 72 hours in advance will be refunded minus a $15 administrative fee.  You may transfer your registration to another participant or another class and avoid the fee.  In some cases, the sponsoring school or organization's cancellation/refund policy may take precedence and a refund may not be available.  Inquire at 501-821-7275 if you are uncertain.
Faith Anaya is passionate about food and kids.  She lived in San Francisco for 14 years before moving to Little Rock in 1999.  Working in a number of gourmet food businesses in California gave her an appreciation for fresh ingredients, local sources and healthy eating.  She has traveled extensively, lived in Europe and gathered recipes from around the globe.   In the fall of 2003, Faith began working with kindergarteners on cooking projects.  By January 2004 Faith was certain that she wanted to launch a new business focused on teaching kids to enjoy the art of cooking and eating, and Kids Cook!™ was born.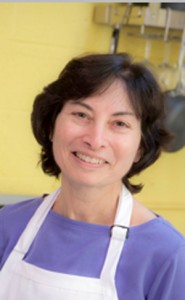 Junior Naturalist Spring Break Camp
2018 SPRING BREAK DATES:  March 19 – 23, 2018
Enrich and enliven your child's spring break by giving them an outdoor experience led by Central Arkansas Master Naturalists at Wildwood Park for the Arts! This day camp, for ages 7 -12, runs from 9AM – 4PM each day with drop off beginning at 8:45 AM and pick up lasting until 4:30 PM.
The camp features nature adventures with outdoor projects from 9AM – 4PM. Bill Toland, a certified Arkansas Master Naturalist and a NAI Certified Interpretive Guide, leads the naturalist programming with additional certified Central Arkansas Master Naturalists. Campers will enjoy a week of fun hiking Wildwood's winding trails, playing outdoor games, and engaging in hands-on instruction including lake ecology, reptiles and insects native to Arkansas, and how to stay safe in the woods!
Pick up begins at 4PM and goes until 4:30PM. Students may use this time to create using Wildwood's art and craft supplies, read a book, or play games.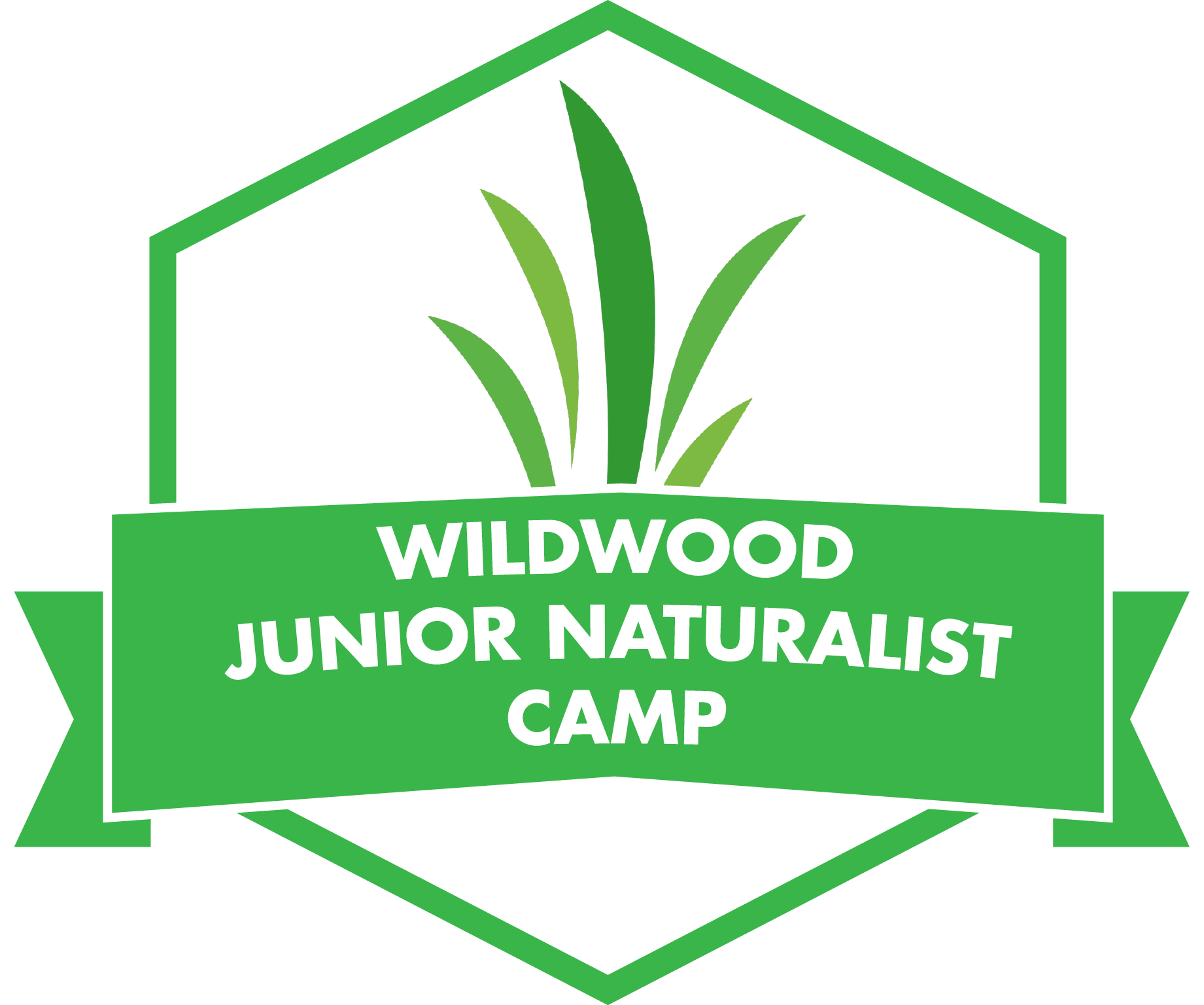 *Note: Full refunds are available through January 31, 1/2 tuition refunds are available from February 1-March 5, and no refunds are available after March 6.*
Once you've completed the online enrollment process, click here to complete the Wildwood Spring Break Camp Registration Forms, which include: Wildwood's Medical/Emergency Release, Photography/Video Waiver, Behavior & Code of Conduction information, and dress code requirements. Please complete this document and scan and email to education@wildwoodpark.org.
Wildwood Academy of Music
&

the Arts – Summer 2018
Wildwood Academy of Music and the Arts (WAMA) is a summer music festival and arts camp designed for students ages 6–18 who are interested in studying music. The academy's mission is to provide the highest standards in music and arts education to Arkansas students of all ages and backgrounds. We invite your students to hone their skills and continue their pursuit of music through the summer with us!