What mediums do you work with?
In printmaking, I work with relief printing (linoleum and woodcuts), etching, and lithography. With painting, I work with mostly oil, but at times with acrylic, gouache, and watercolor. I enjoy drawing with different types of charcoal, pencils, and ink. I experiment with fabrics, fibers, and natural materials (papermaking).
Besides your art practice, are you involved in any other kind of work?
I write and record music with my spouse in our band "The Damsels in Distress." We mostly create albums, but have been working with KUAR Arts and Letters to create music for their productions. We also have created a children's story called "The Boy and the Firefly" that has accompanying music. We hope to explore more bookmaking and song ideas to accompany puppet shows.
What does a typical day in the studio look like?
I have a large to-do list and organize the project for that day. I lay out the materials I will need in order, and then begin working in a linear way. So, if I am going back and forth with multiple pieces or projects, it's all ordered in a list of what to work on for each piece. I often will have an audio book (fiction literature – mostly classic literature or adolescent literature) playing or an old black and white movie going on in the background. I am alone in my studio and cannot work with others in my space unless they are intently working on something as well.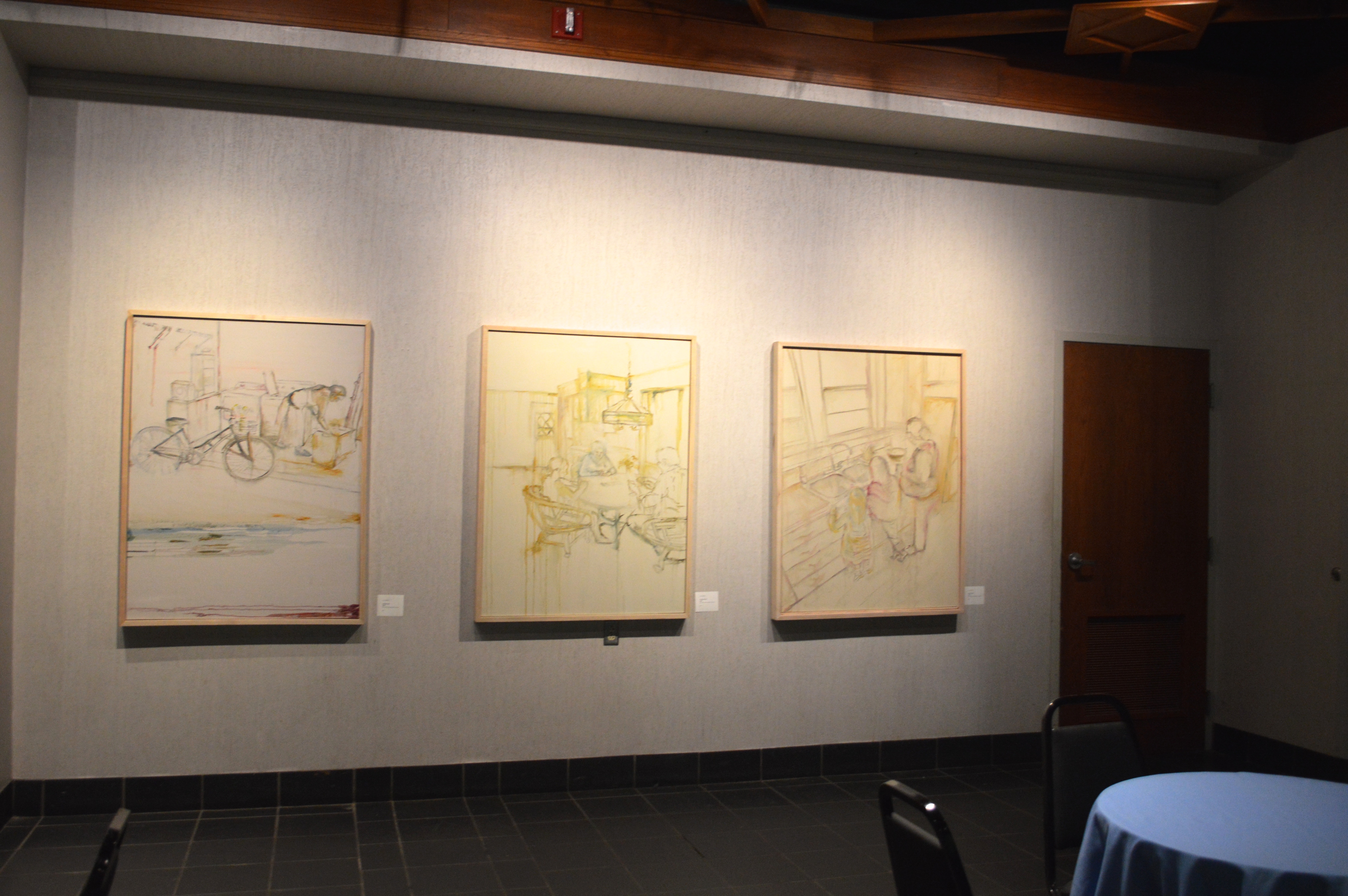 What are you presently inspired by – are there particular things you are reading, listening to or looking at to fuel your work?
I am currently working on a Romania landscape painting series. It was inspired from a missions trip I went on last year with Livada Orphan Care to Targu Mures Romania. Because the region was mostly country side, we had to drive each day to the on-site work location. I was completely inspired by the beauty of the countryside and took many photographs during these drives. I hope to finish these paintings early next year, where I will photograph them to place into an inspirational prayer book and donate the paintings to Livada to sell for orphan sponsorship.
What do you hope your work will accomplish? How do you want people to be affected, if at all?
I hope to use my work to connect with and help others. I think for others to be affected by my work differs for each series I work on. For the "Maintaining Life" series, I hope people are able to see how even the mundane can be otherwise from an altered perspective.
How do you navigate the art world?
I still have a lot to learn about the "art world." In the meantime, I will continue to create, blog on paperopera.com, and exhibit my work.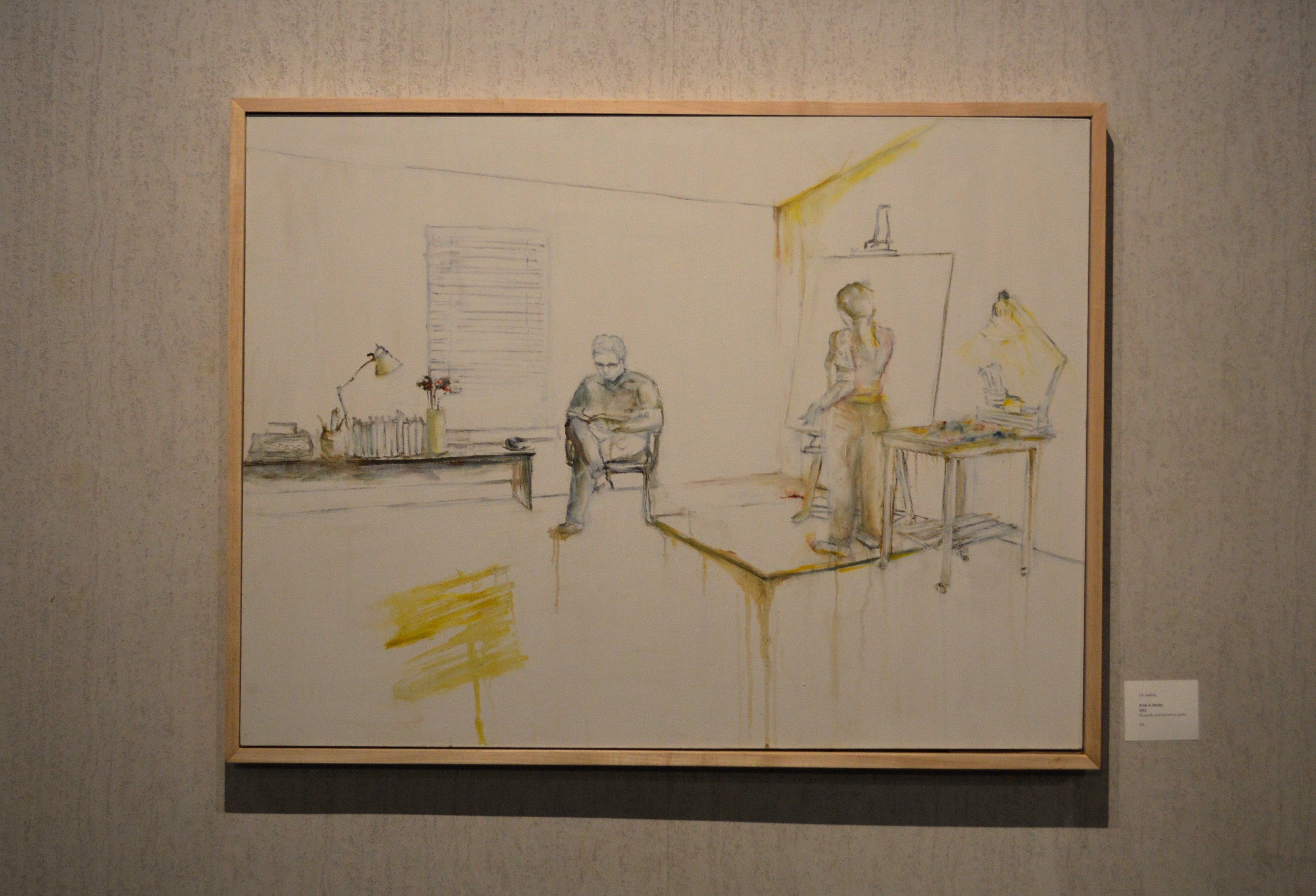 How would you define a "successful artist"?
Success is such a personal thing. For me, a "successful artist" is an artist who works, who likes their work, and who continues to challenge themselves in their work.
To see more of L.K. Sukany's work, visit lksukany.wix.com/artist/.